---
Our Moness Weddings
---
Our local Wedding Photographer Iain Struthers shares his favourite photography locations around Moness.
The local landscape and scenery are one of the biggest inspirations for his work. Iain lives in Aberfeldy near Moness Resort and believes it's one of the most beautiful places in the UK. The locations for photography in this area are limitless. Ian has lived here for over 40 years and is still finding new things and places to photograph. Ian has a very candid and relaxed style of photography. He also understands that many other people are not comfortable in front of a camera. His style of photography is very unobtrusive.
"You catch people at their best when they are not really aware they are being photographed. The best photos come from when people are just being natural and having fun"
---
Loch Na Craige
This small loch is only 2 miles from Moness and right next to the main road, so is easily accessible. There are 2 or 3 places you can get down to the shore depending on how much "off-roading" you want to do!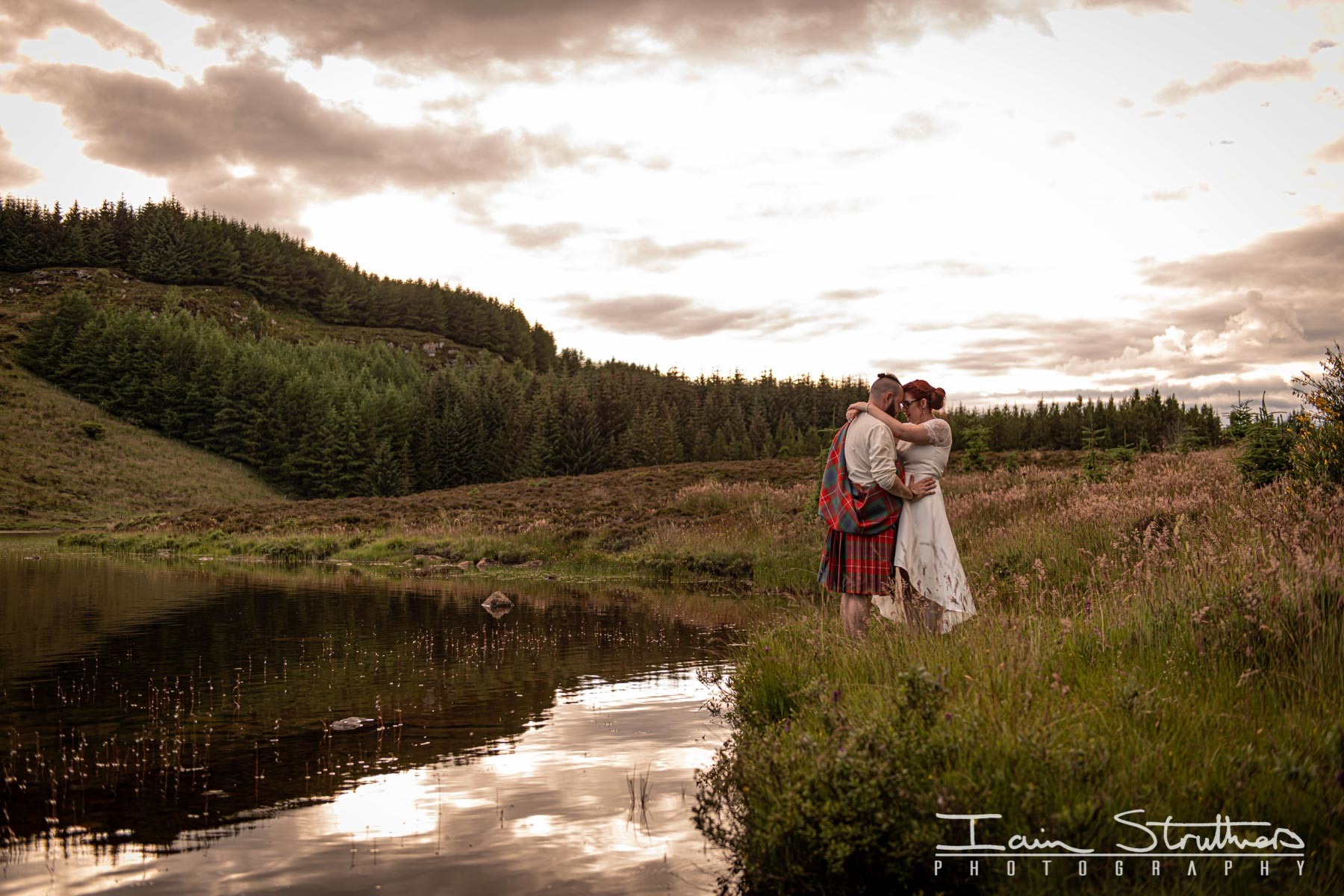 ---
Crieff Road Viewpoint
This spot is very easy to access. Just park at the car park and you are there! With great views down into the valley and across to Farragon and Schiehallion. The car park is just a few minutes drive from Moness.
---
The Lower Birks
This area of woodland is stunning, especially in the autumn when the colours of the trees turn. It's only a few hundred yards from Moness and easily accessible by car with plenty parking.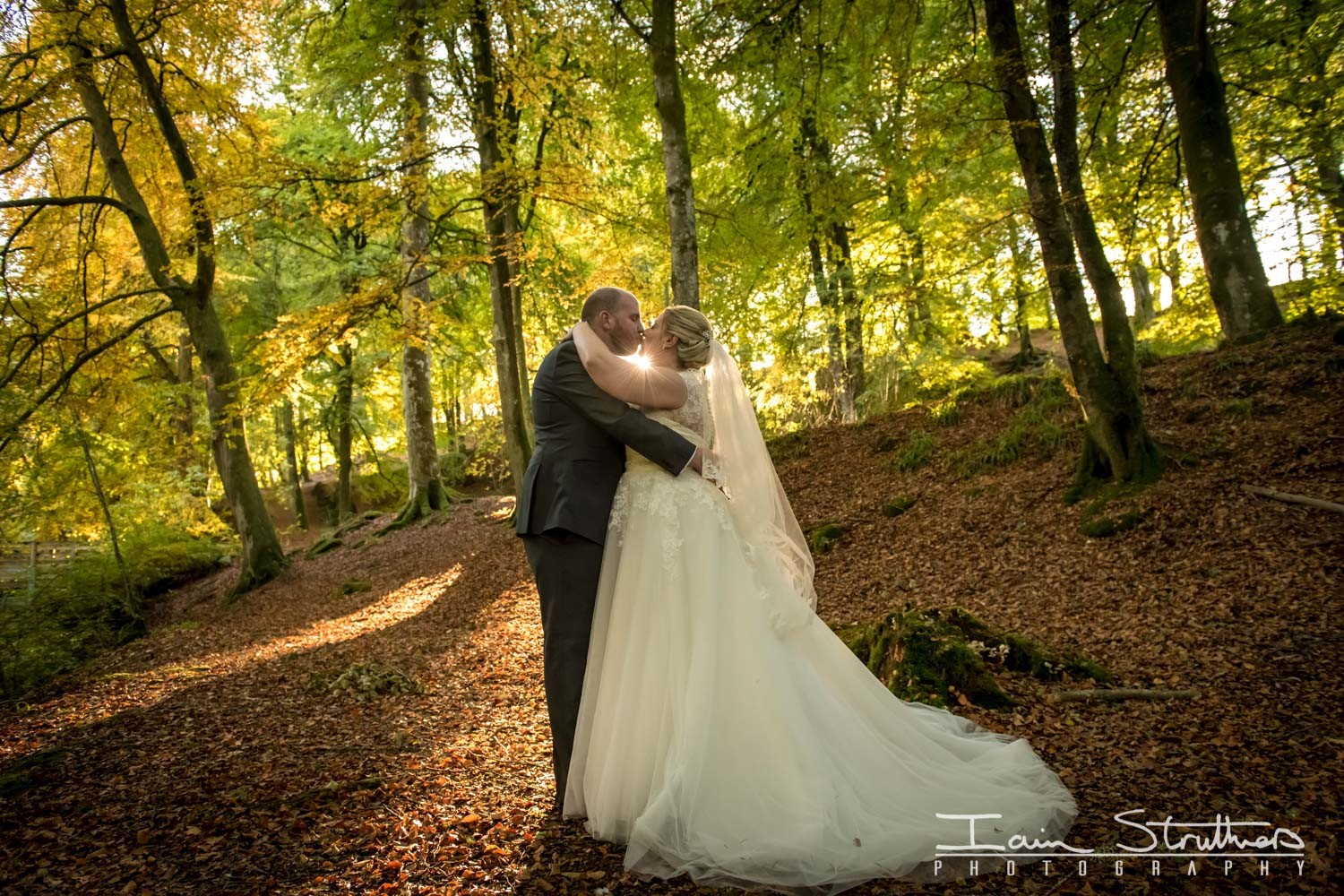 ---
The Upper Birks
This area is usually a good hours hike from the Lower Birks car park, but it can be accessed by car via the Urlar road. You still need to walk a few hundred yards into the waterfall but the path is good.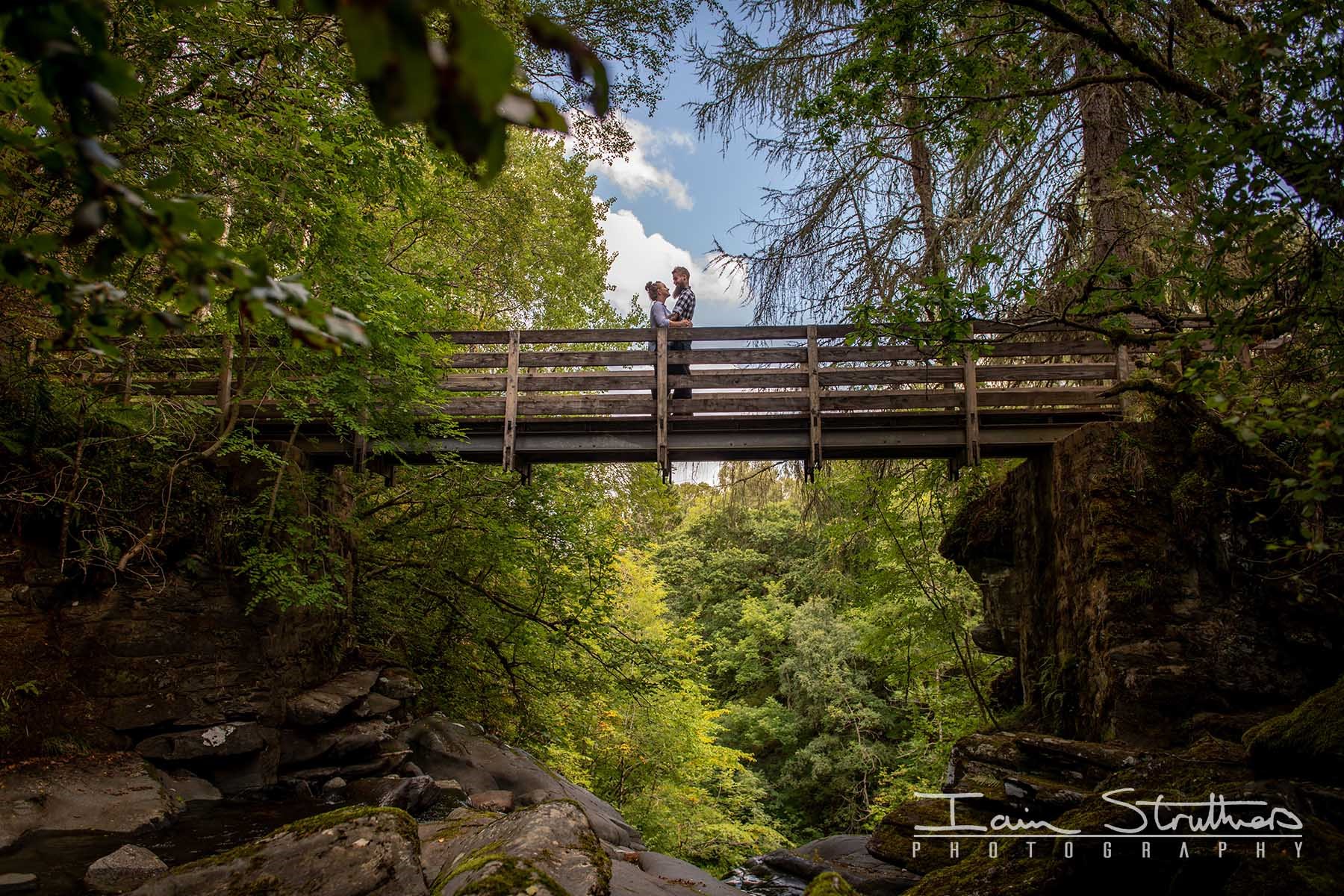 ---
The Black Watch Monument and Wades Bridge
This well kept piece of ground is right on the River Tay in Aberfeldy. The views up the valley stretch as far as Ben Lawers and the backdrop of Weem Rock can be a sea of Autumn colour in late October and early November.
---
Kenmore
The Beach at Kenmore offers a stunning view. With Spry Island in the foreground and Ben Lawers in the background, it's the perfect spot for some early evening photos. It's just 10 minutes from Moness so not too far away to make a dent in the schedule.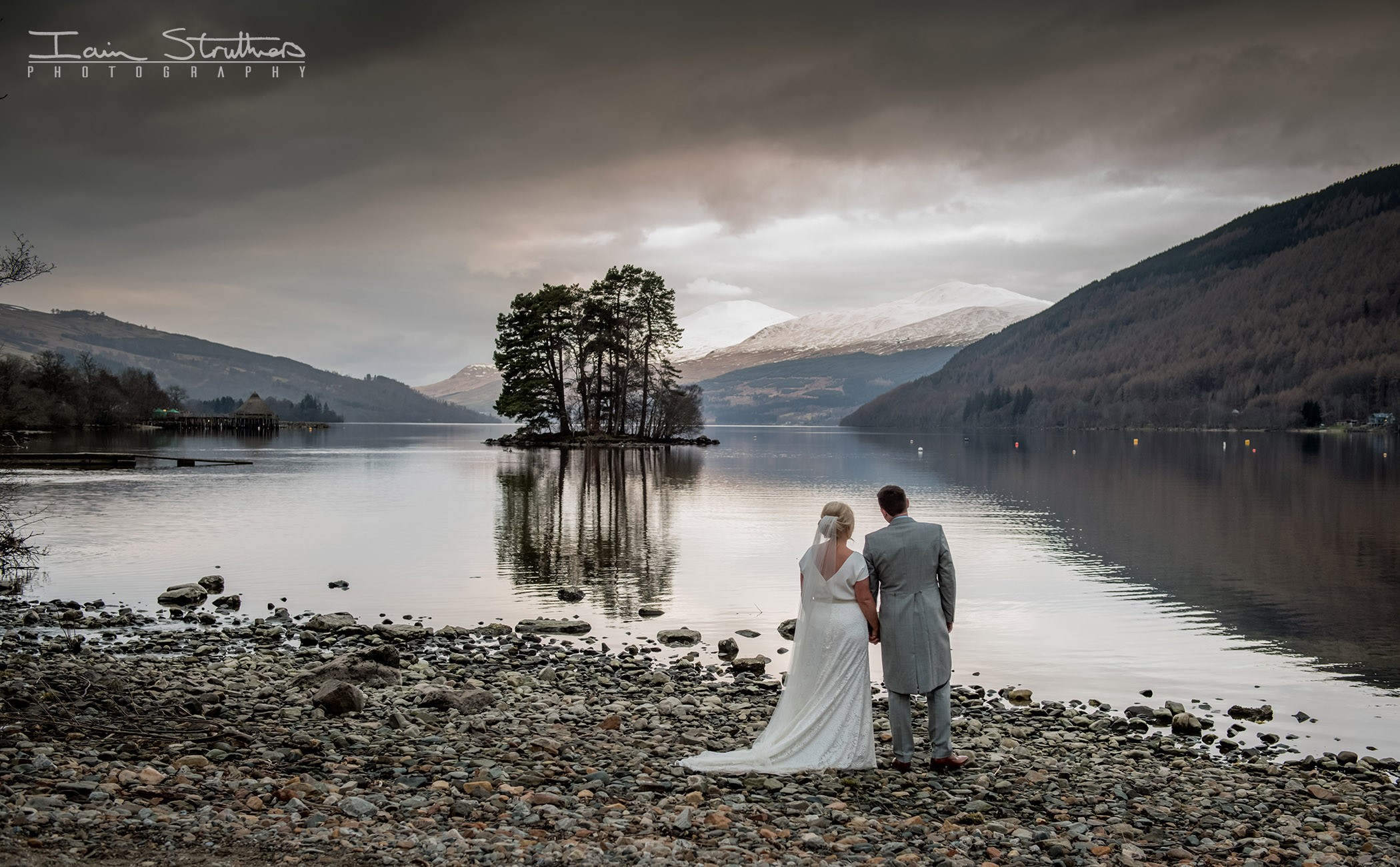 ---
Moness Lawn
Theres a big expanse of well kept lawn right in front of Moness! Make the most of it!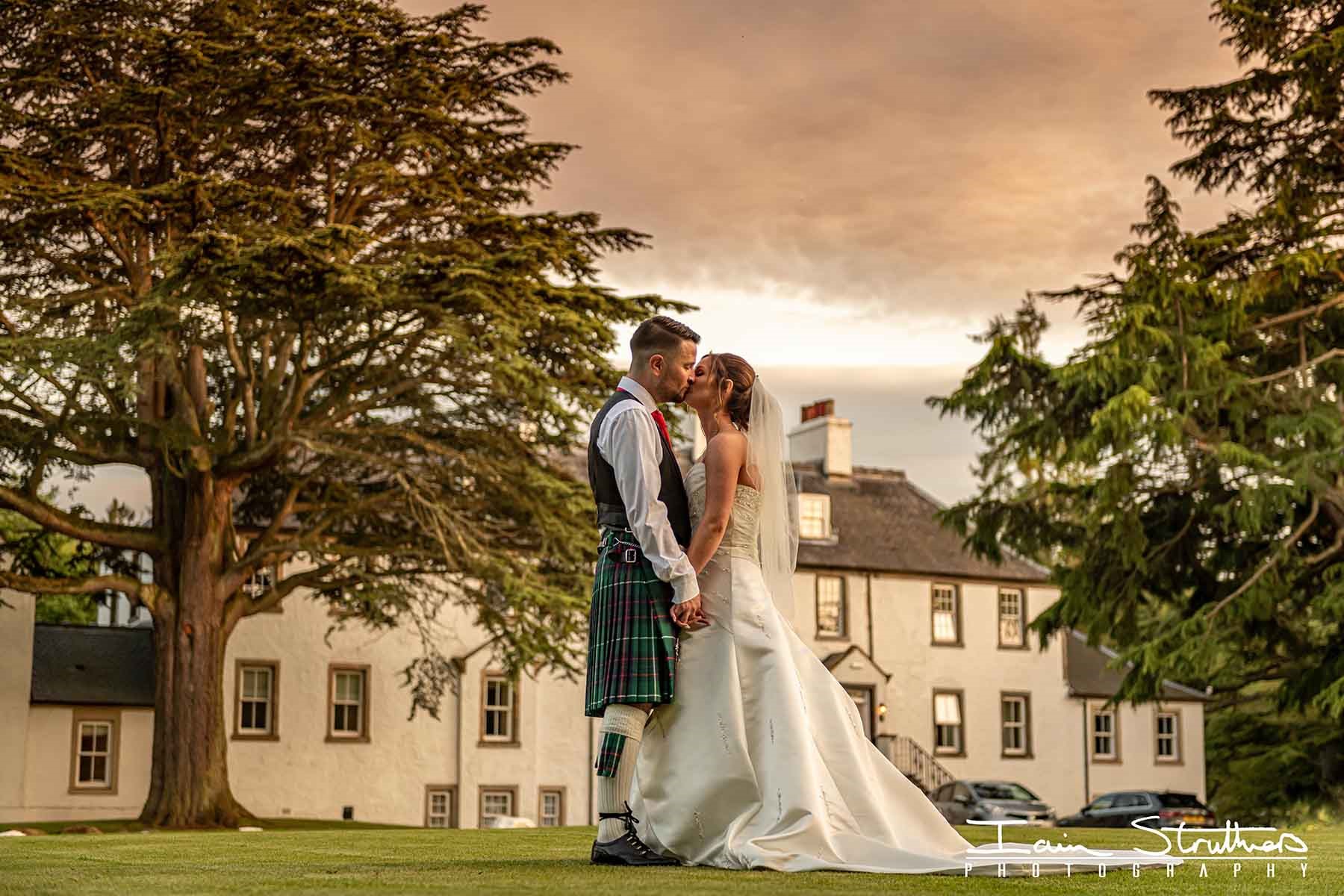 ---
The Hotel Staircase
The perfect place for your big group photo!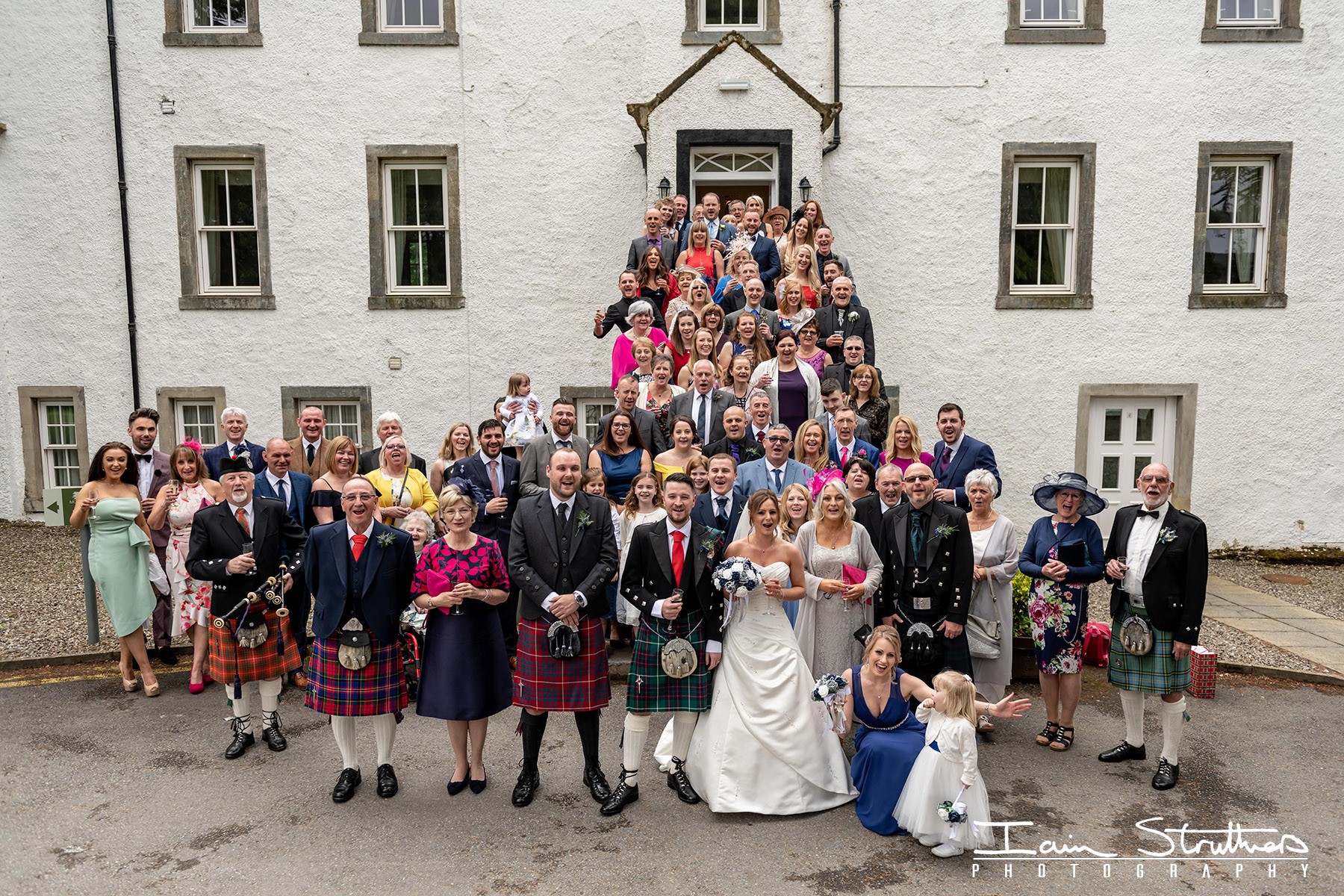 ---
Acknowledgements:
Iain Struthers Photography https://www.iainstruthers.com/
More of Moness
So much to see and do - here's a few of our most popular Moness experiences
---